Hydraulic Tools
Promer HPN-250 Series (Multi Purpose Handy Tool)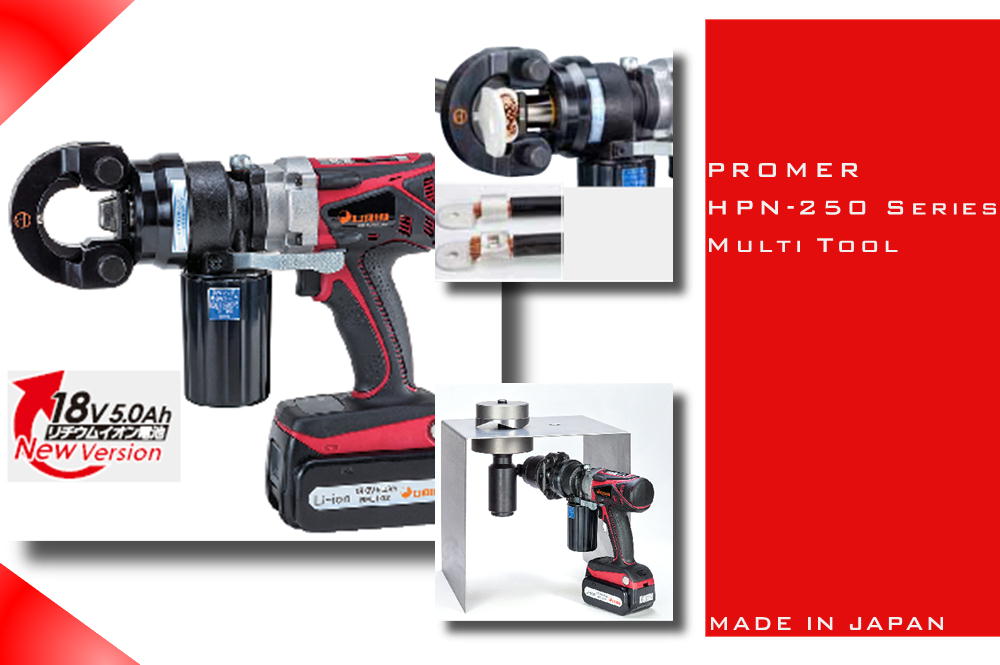 We offer a variety of head attachments, making it the definitive multi-tool that can be used for a wide range of purposes!

Head exchange makes different tool.
Quick piston movement, 360° Free head rotation.
Two types of rechargeable and corded models available.

Motor Drive Hydraulic Pump DSP Series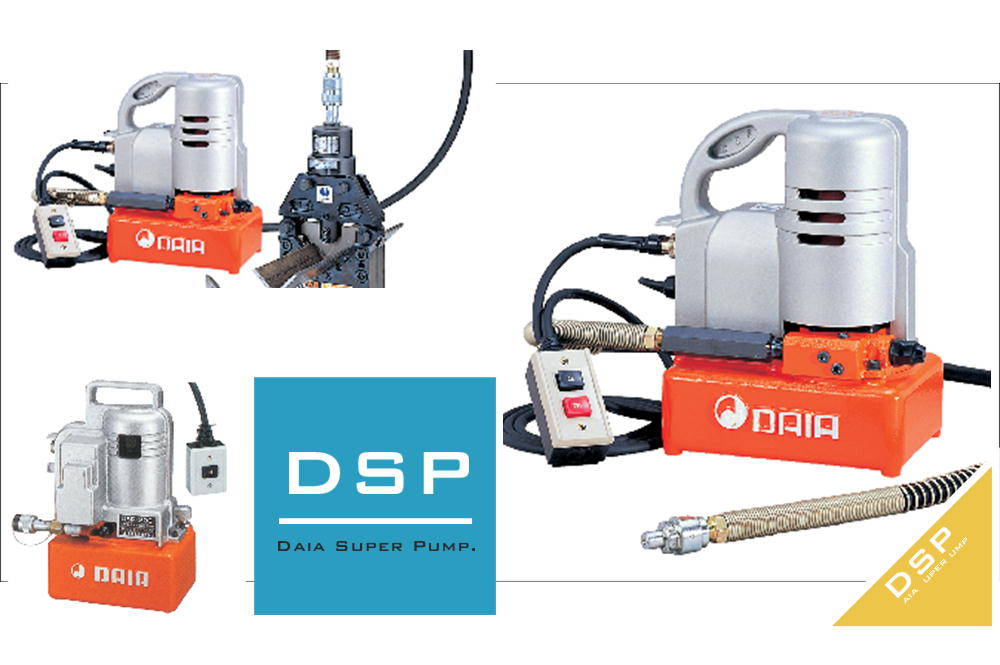 Small, lightweight, low cost!

Manual Pump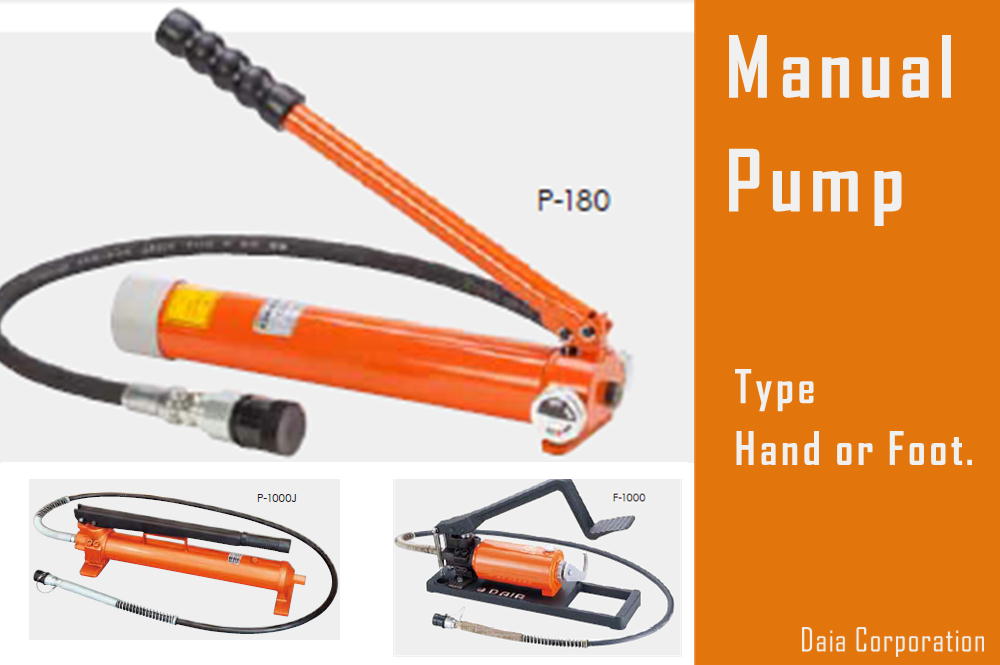 Highly durable, easy-to-use, long-selling product.
Cutting Tools(Hydraulic & Electric Tools)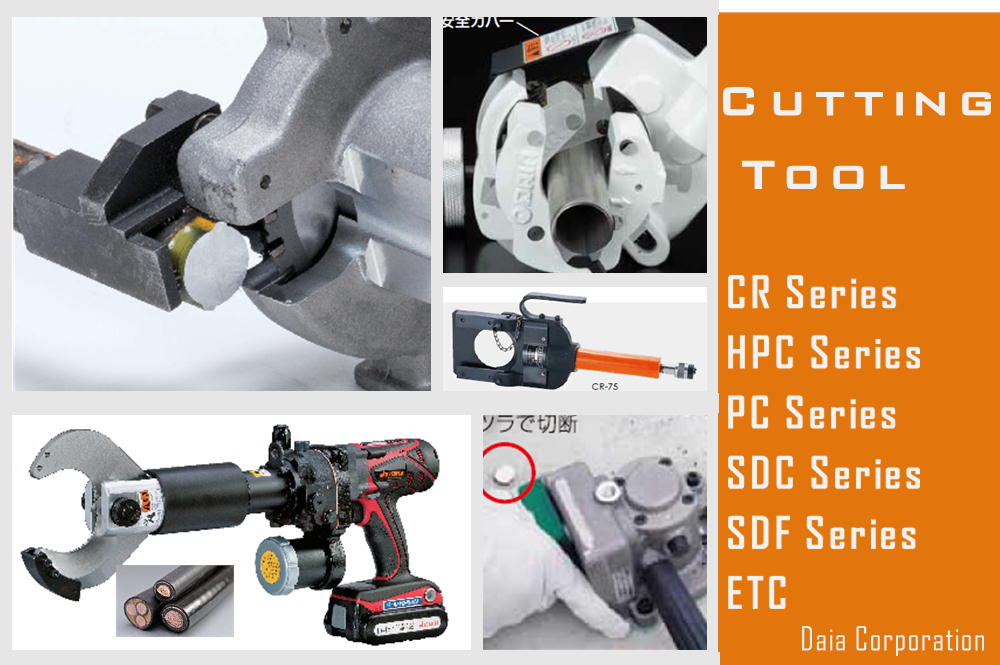 Punch Tool(Separate Type/Hydraulic Motor Drive Type)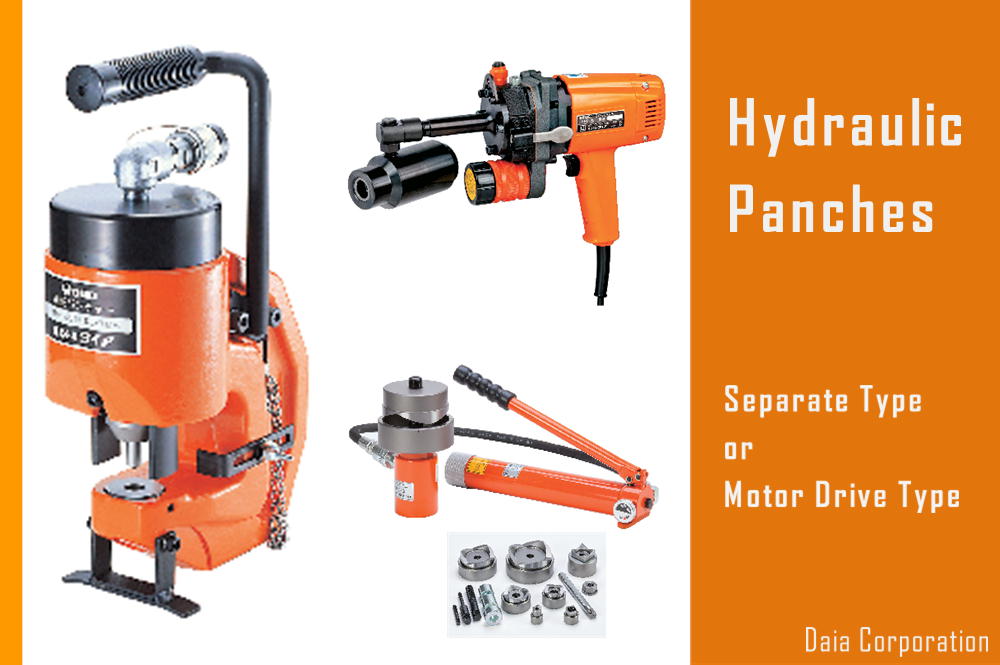 Bending Tool(Separate Type)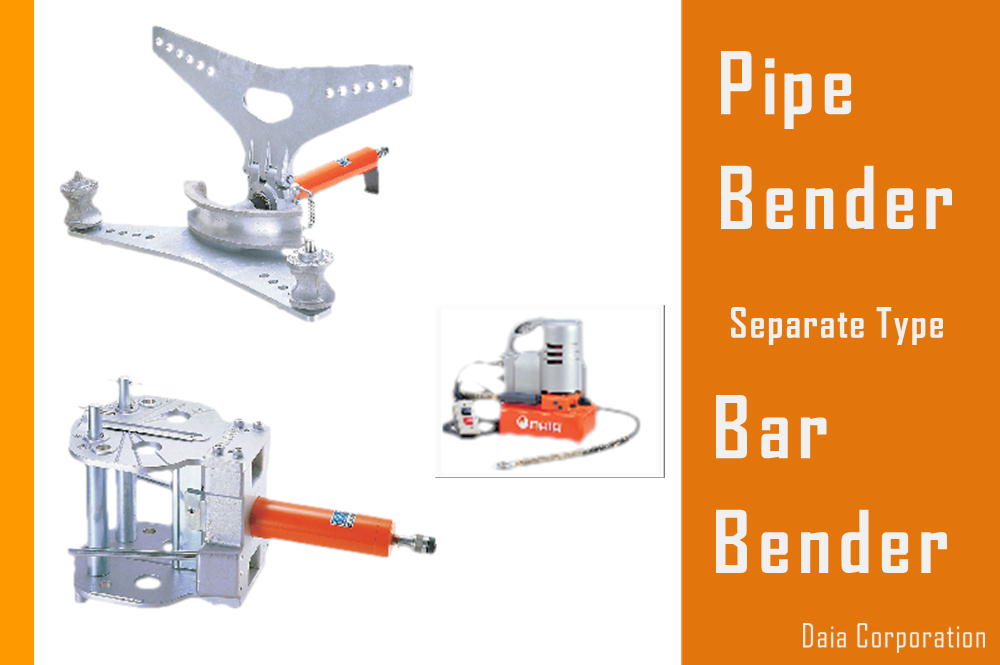 Compression(Separate Type/Hydraulic Motor Drive Type)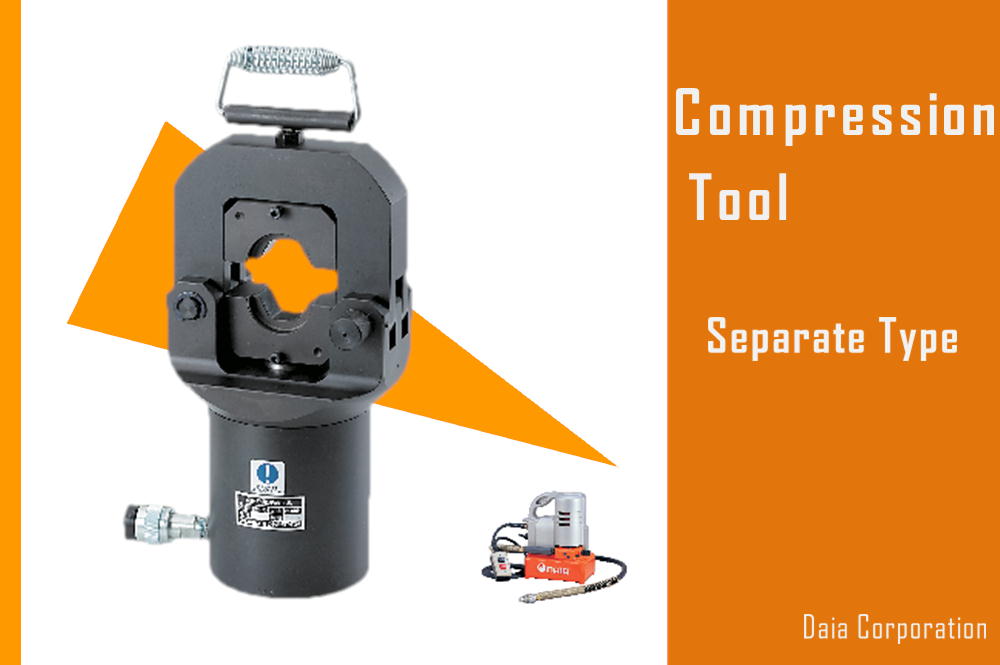 Crimping Tool(Manual Type/Separate Type)