Rebar Gas Pressure Welding Device
Gas pressure welding system
Rebar gas pressure welding products are developed and produced in-house (in Japan).
The hot extrusion gas pressure welding method.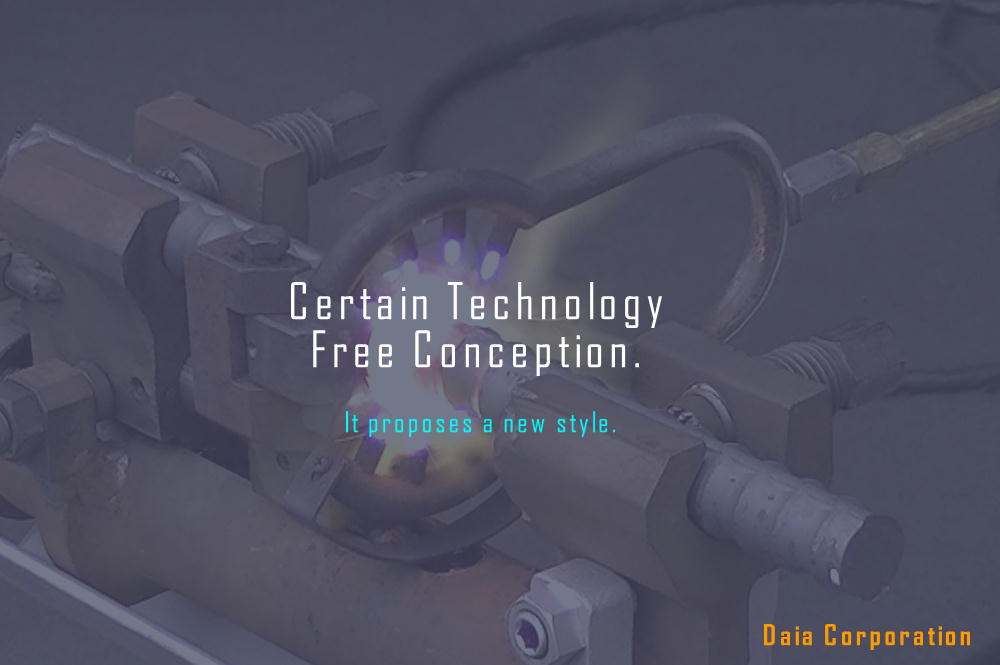 Products for The hot extrusion gas pressure welding method.

Electric hydraulic pump DSP-20WC

Welding Base DBH Series
Ram Cylinder RW Series
Rebar Right-Angle Cutting Machine./Face Cutter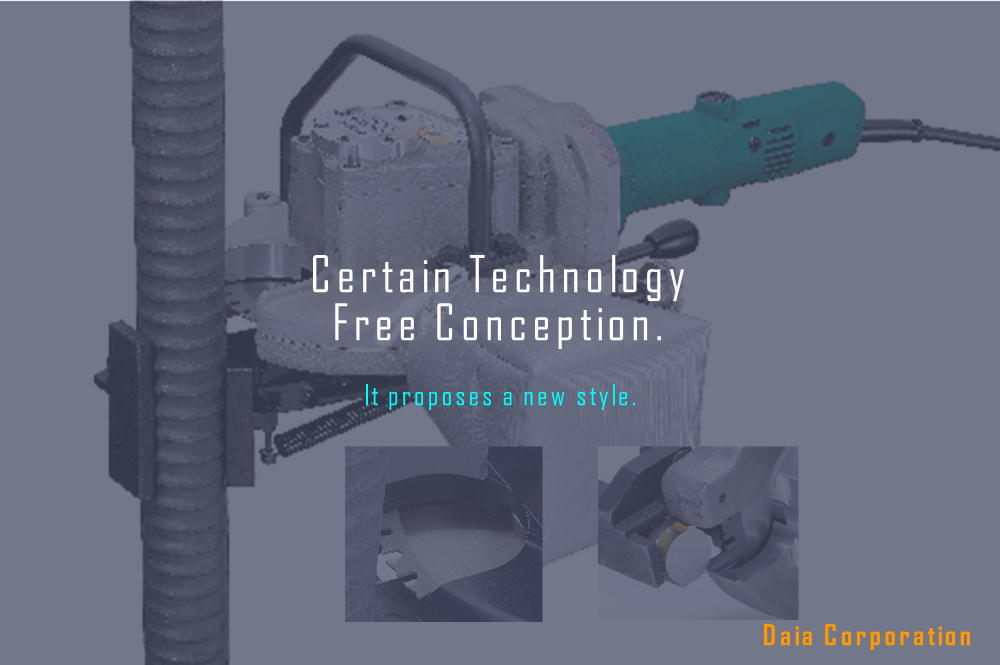 Make rebar right-angled! Cut smoothly!
Certified by the Japan Reinforcing Bar Joints Institute.
Cordless type, 1 product. Suitable for rebar sizes D10 to D25.
Corded type, 5 products. Compatible with rebar sizes from D10 to D51.
Face cutter, convenient for cutting flush and edge surfaces!
Rebar gas pressure welding method with an electric-powered pressurization device.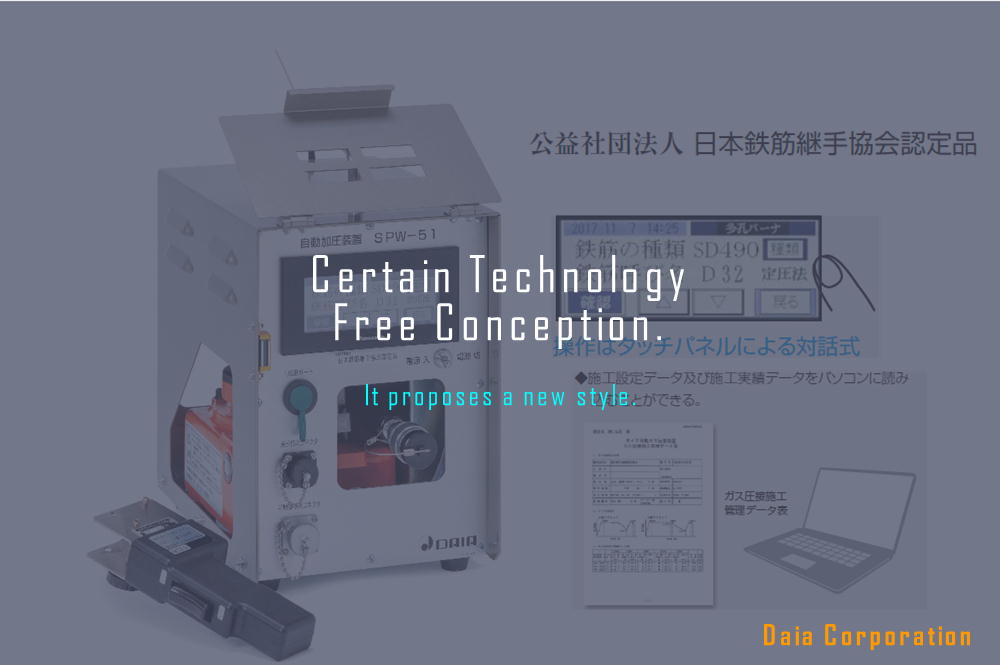 Automatic pressurization device. SPW-51

Electric hydraulic pump DSP-120W/WC4
Related products for rebar gas pressure welding.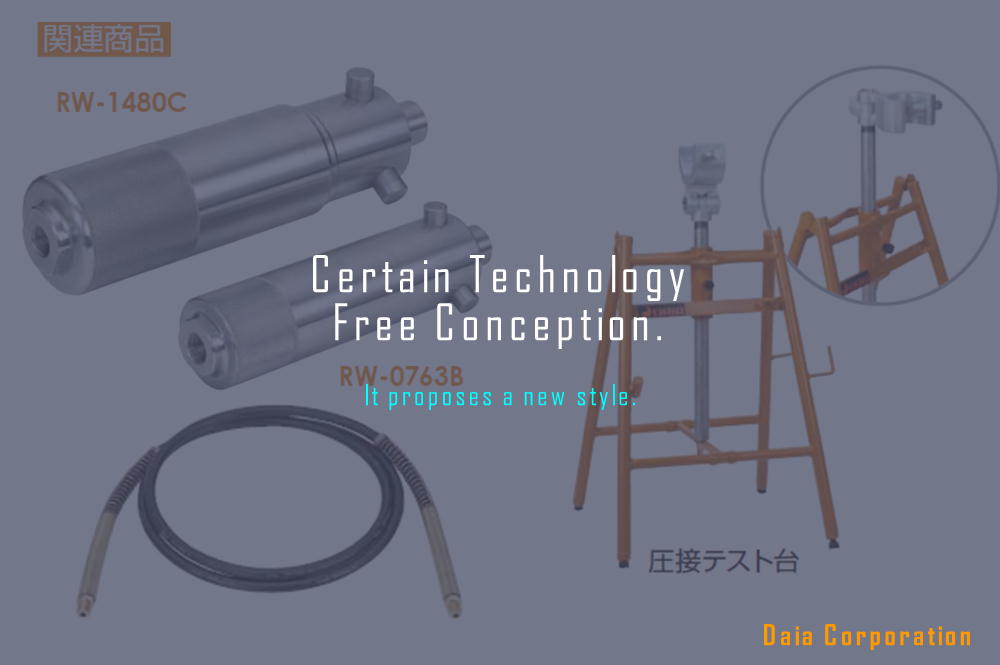 We have prepared convenient products for your needs.
We offer a range of convenient products, including ram cylinders, control cables, high-pressure hydraulic hoses, testing platforms, ratchet wrenches, hand magnets, and more.
Welding Base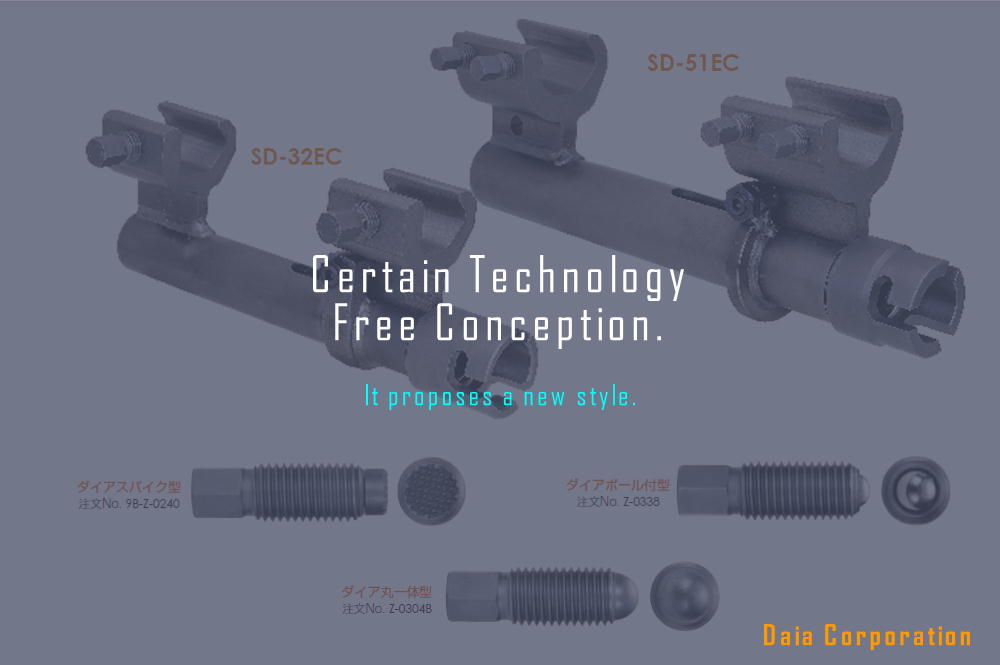 We have confidence in the high rigidity and durability of our products.
Burner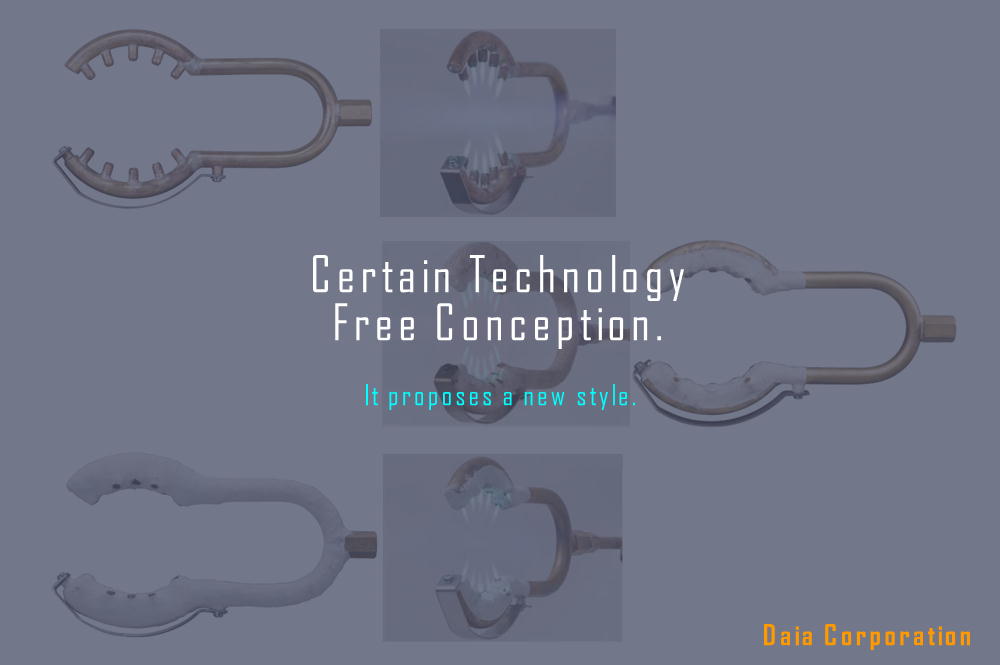 Acetylene gas ring burner. SBD Series
Acetylene gas Quick ring burner. MBD Series
Hydrogen-ethylene mixed gas Quick ring burner. MBD-H2 Series

Super valve+Gas mixture tube
Simple testing machine.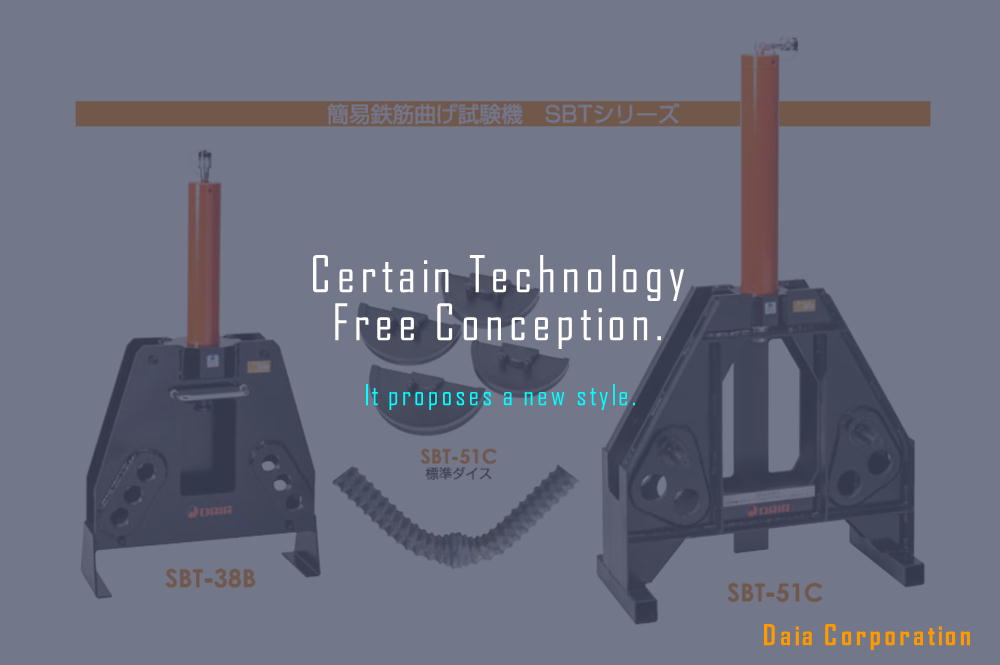 Bending testing machine.
Simple tensile testing machine.
Portable ultrasonic flaw detector.